At the heart of every story are
the people you trust to tell it.
Hope & Glory… beyond recruitment.
Specialist Recruiters in
Marketing, Media & Communications
Hope & Glory is a boutique recruitment firm built on the power of relationships. We sit at the helm of a network connecting the most talented marketing, communications, and media professionals in Melbourne and beyond.
We stay in our lane, so we remain the leading specialists in our field. Every day, we have meaningful conversations with influential people in our industry. We nurture these valuable connections to build expertise and insights. That's how we consistently deliver astute matches between clients and candidates.
People trust us, and we don't take that for granted. Candidates know we take the time to deeply understand their skills and aspirations. Clients know we're genuinely invested in their success. Once you're part of our network, you're in safe hands.
The workplace revolution holds exciting new possibilities and we're here to help you adapt, embrace, and succeed. Do you want more success in your search for the ideal job? Is writing a better CV part of the process? If this sounds like you, then ask yourself this question (repeatedly): So what? This is such a simple yet profound question when it comes to preparing your CV....
read more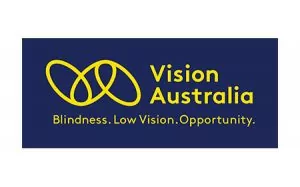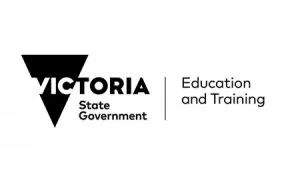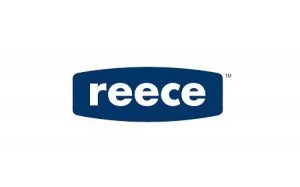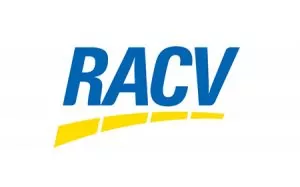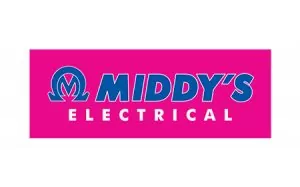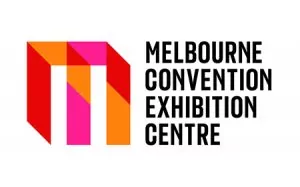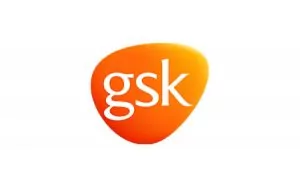 What People Are Saying...
We really enjoy working with Hope and Glory and really see our relationship as a partnership. Matt and his team are invested in finding the right people to fit our fund and always deliver amazing talent while making the process easy and seamless.
Alexis Harrison, Chief Member Officer, Equipsuper
Lyndsey's knowledge of the market and her range of contacts has been a huge bonus to us over the years. Her assistance in helping us match the right people with specific skills has ensured that we have always fulfilled not just the organisational outputs required but the right cultural fit is maintained. I highly recommend Lyndsey..
Simon von Saldern, CEO, Healthy Male
Matt and his team recently conducted an executive search for a GM of Corporate Communications for my team at Myer. They ran a very thorough, professional, and prompt process. I wouldn't hesitate to recommend Matt and his team - their knowledge of the communications and corporate affairs sector is second to none.
Richard Amos, Chief General Counsel, Myer Holdings Limited
I've been working with Lyndsey to build great marketing teams for a few years now. Her dedication, professionalism and communication is outstanding! Lyndsey takes the time to get to know her clients and candidates well, which is why she's great at getting the right fit for your team and business.
Claire Crowley, Victoria University
Lyndsey, Matt and the team have recently assisted me to successfully recruit a high calibre and gifted National Marketing Manager here at Vision Australia. Known for their client and candidate care, they are always a pleasure to deal with and entrust in not only your own career but whenever you're considering executive level recruitment.
Ian Finlayson, General Manager, Fundraising, Marketing & Communications
As a candidate for CEO at the Melbourne Press Club, Hope & Glory provided rigour to the recruitment process, ensuring the best strategic fit for the organisation. I am pleased to say the strategy presented for the second interview panel, secured me the role.
Well-connected, thoughtful, and strategic, Lyndsey is that rare executive recruiter who deeply understands both the needs of the client and candidate. She is always my first call when considering my next role.
Corrina Langelaan - Director, Media and Corporate Communications - Victoria University
Do you need help finding the right staff? Do you need help finding the right job?